ALIENS STOLE THIS LINK!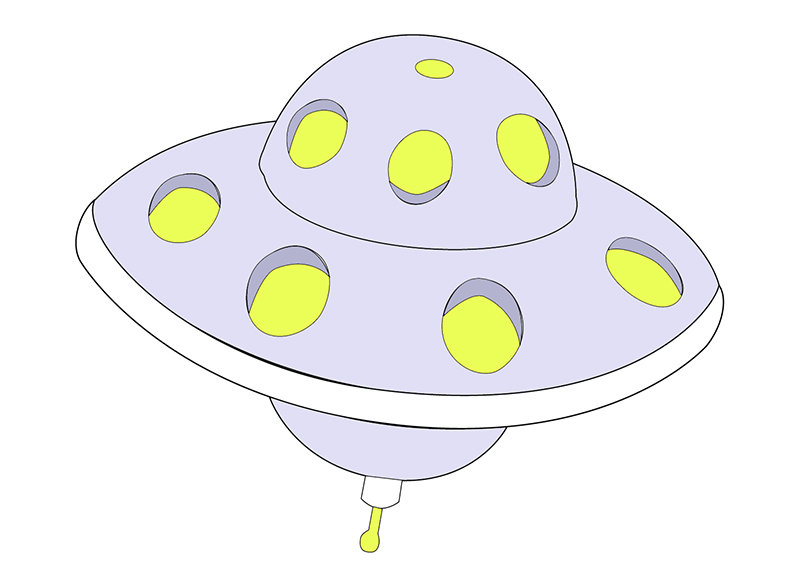 Atomic City is still a going concern - I think - but the website is no more. Use your Browser's back button to go back to the last article, or the links below to move on.

Starship Modeler Home | Site Map | Feedback
This page copyright © 2016 Starship Modeler™.